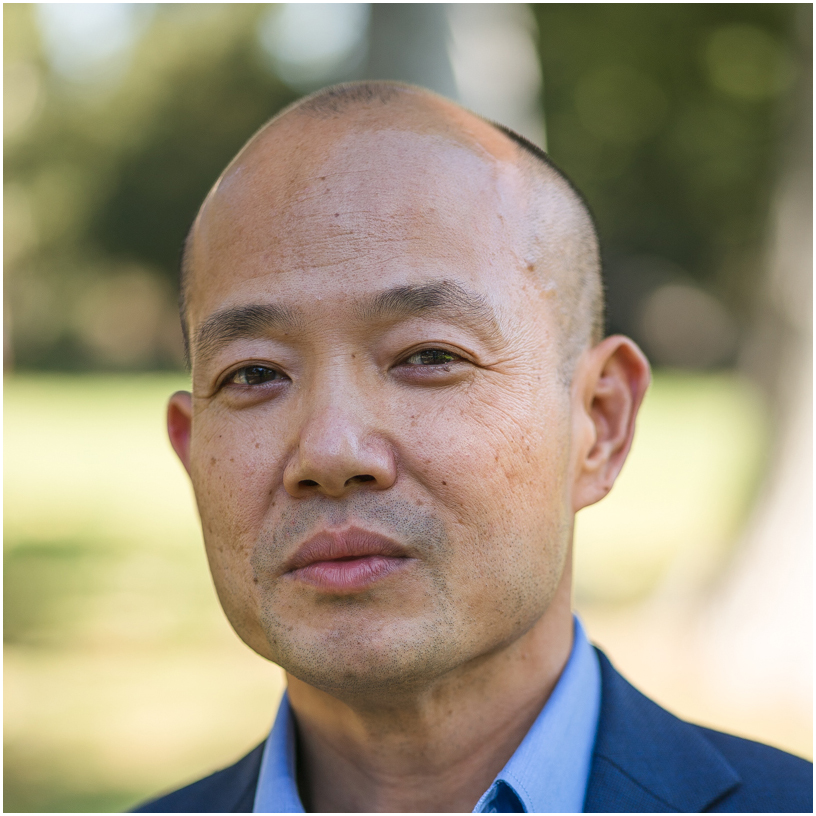 Professor, Sociology & Asian American Studies
Office: Hahn 218, Pomona College
Phone: 909-607-3922
Email: hung.thai@pomona.edu
Research Interests:
Transnational families, globalization, qualitative research methods, Southeast Asian Americans, urban life, monetary flows.
Education:
PhD in Sociology, University of California, Berkeley (2003)
Courses:
SOC 150AA: Contemporary Asian American Issues
SOC 124AA: Global Asia America
SOC 126AA: Immigration and the Second Generation
Selected Publications:
Thai, Hung Cam. 2008. For Better or for Worse: Vietnamese International Marriages in the New Global Economy. Rutgers, NJ and London: Rutgers University Press
———. 2012. "The Dual Roles of Transnational Daughters and Transnational Wives: Monetary Intentions, Expectations, and Dilemmas " Global Networks no. 12 (2).
———. 2014. Insufficient Funds: Monetary Circulation in Low Wage Transnational Families, Stanford Stanford University Press.
Website: